A Big Change Starts with a Small Step
Solarion is Indonesia's leading solar energy company, providing high-quality solar installations that reduce electricity costs for homes, businesses and communities through clean renewable energy.
We are proudly Indonesian and combine our international experience with local expertise to design, install, finance and operate solar systems for houses and businesses, and larger ground-mounted projects for utilities and remote communities. Through our attention to detail and flexible approach we have gained a reputation for exceptional design, quality workmanship, and innovative solutions.
The team at Solarion share a vision to accelerate the transition towards renewable energy in Indonesia, while delivering meaningful environmental benefits and making a difference to people, their businesses and their communities. We do this by making solar energy accessible to everyone through our unique financing options.
Without paying anything upfront, Solarion lets you get a solar system to immediately reduce your electricity costs and cut your carbon footprint. It's a small step, but together we can make a big difference.
Solarion's core management group have an impressive track record in constructing and operating renewable projects, and bring decades of experience in the energy sector.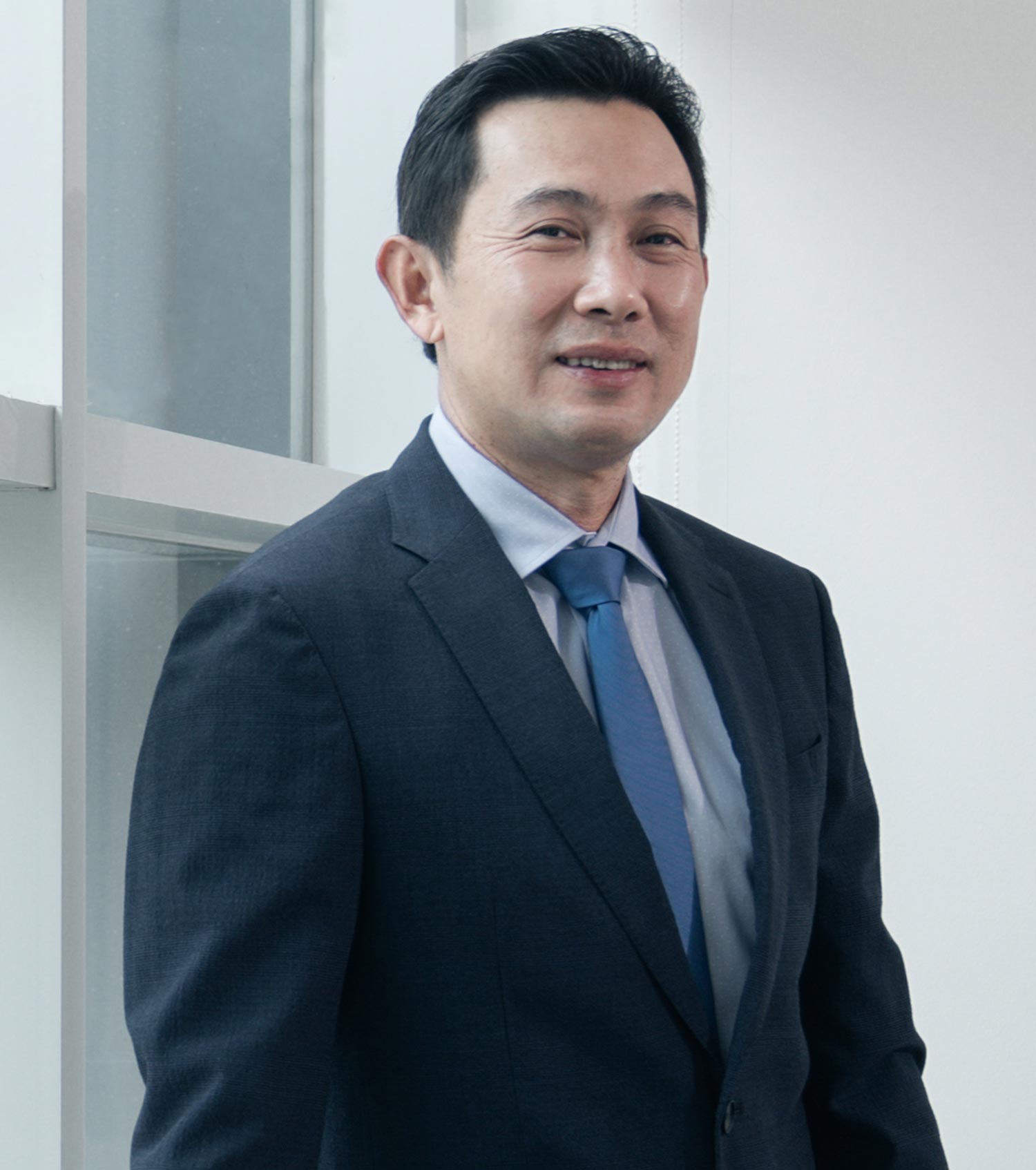 Lasman Citra
Chief Executive Officer
Lasman is a recognised Indonesian entrepreneur with a wide business background spanning the real estate, information technology, and energy sectors. He established and grew an Indonesian-based listed renewable energy company and has developed successful commercial and utility-scale solar and hydro projects. Lasman is an active participant in renewable energy industry groups and is regularly consulted about Indonesia's energy future.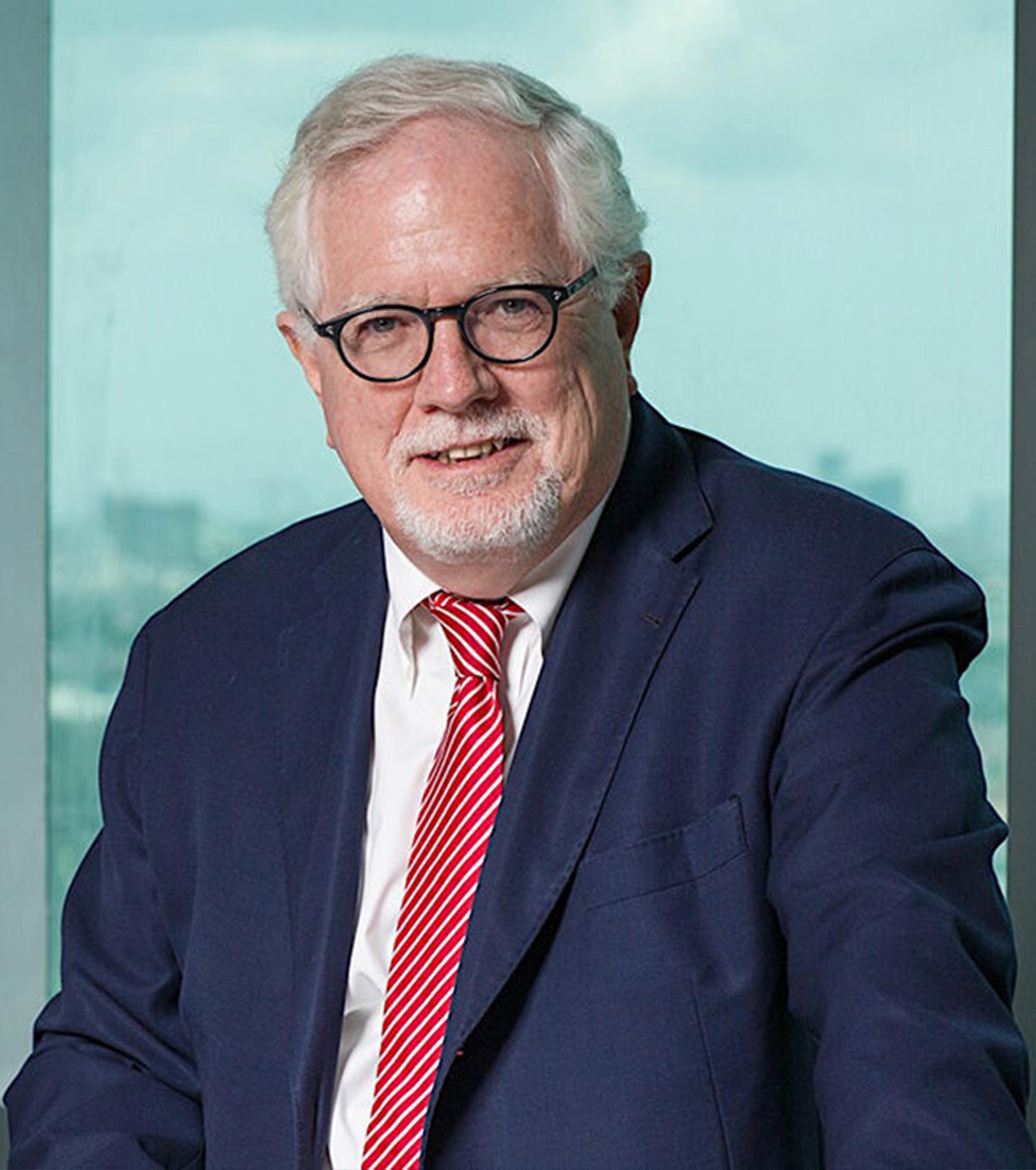 Paul Turney
Chief Operating Officer
Paul has 40 years of experience in the energy industry and has delivered over 10GW of power projects. He has developed power projects all over the world and held executive positions with Parsons Brinckerhoff, International Power, and Union Fenosa (Spain's 3d largest utility).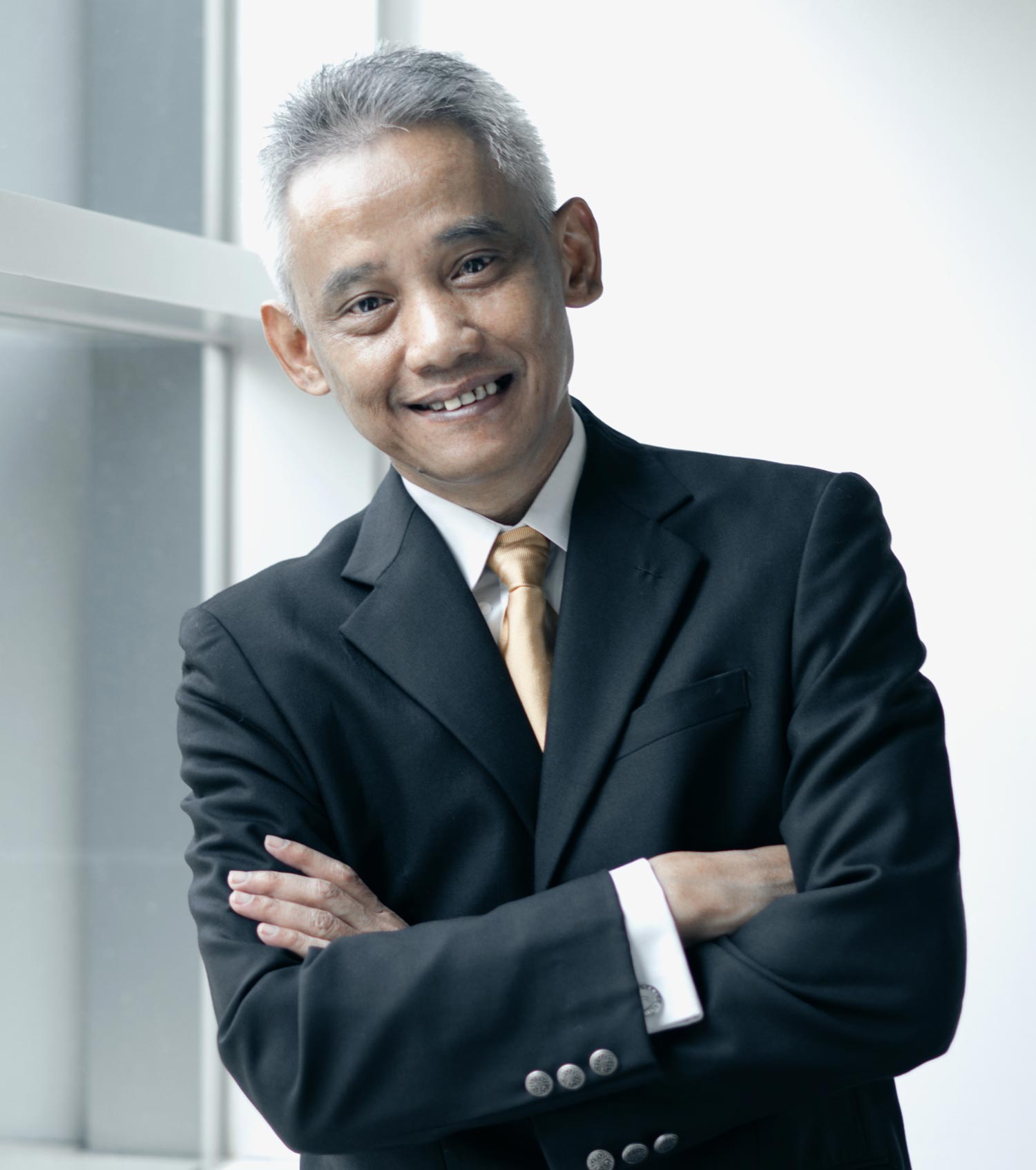 Ari Takarianto
Chief of Business Development
and Asset Management
Ari brings a long and successful background in the renewable energy sector, having led the development of hydro projects in Sumatra and North Aceh totalling over 400MW. Leveraging his experience and industry knowledge, Ari oversees the asset management activities for Solarion.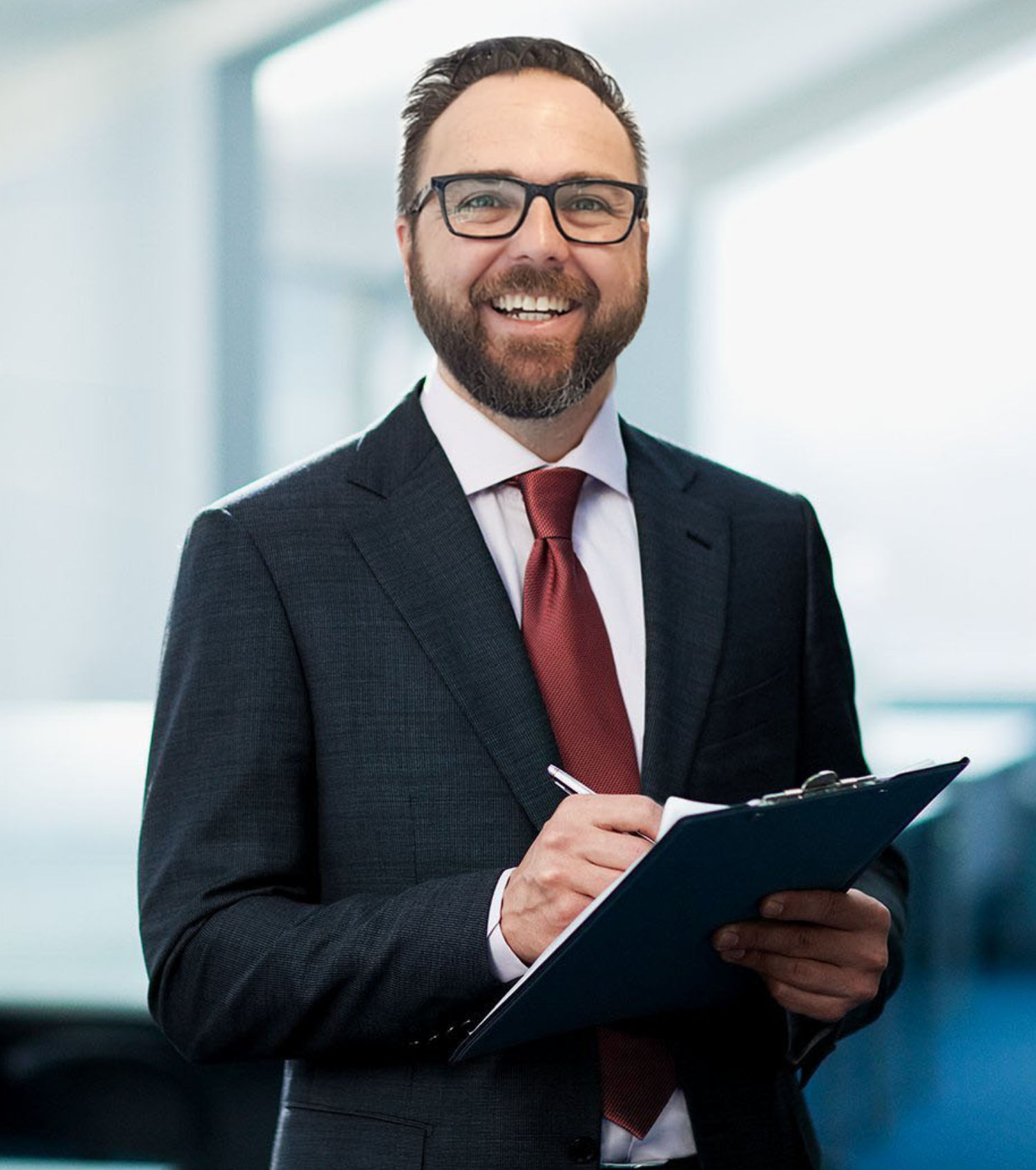 Sturt Daley
Strategic Project Management
Sturt has an extensive understanding of large-scale project development, construction, WHSE, QA, and project management and led the development of solar projects in Australia totalling over 1300 MWac. Sturt has over 17 years of experience in developing and delivering Hydrogen, Solar PV + Thermal, Wind, and BESS projects.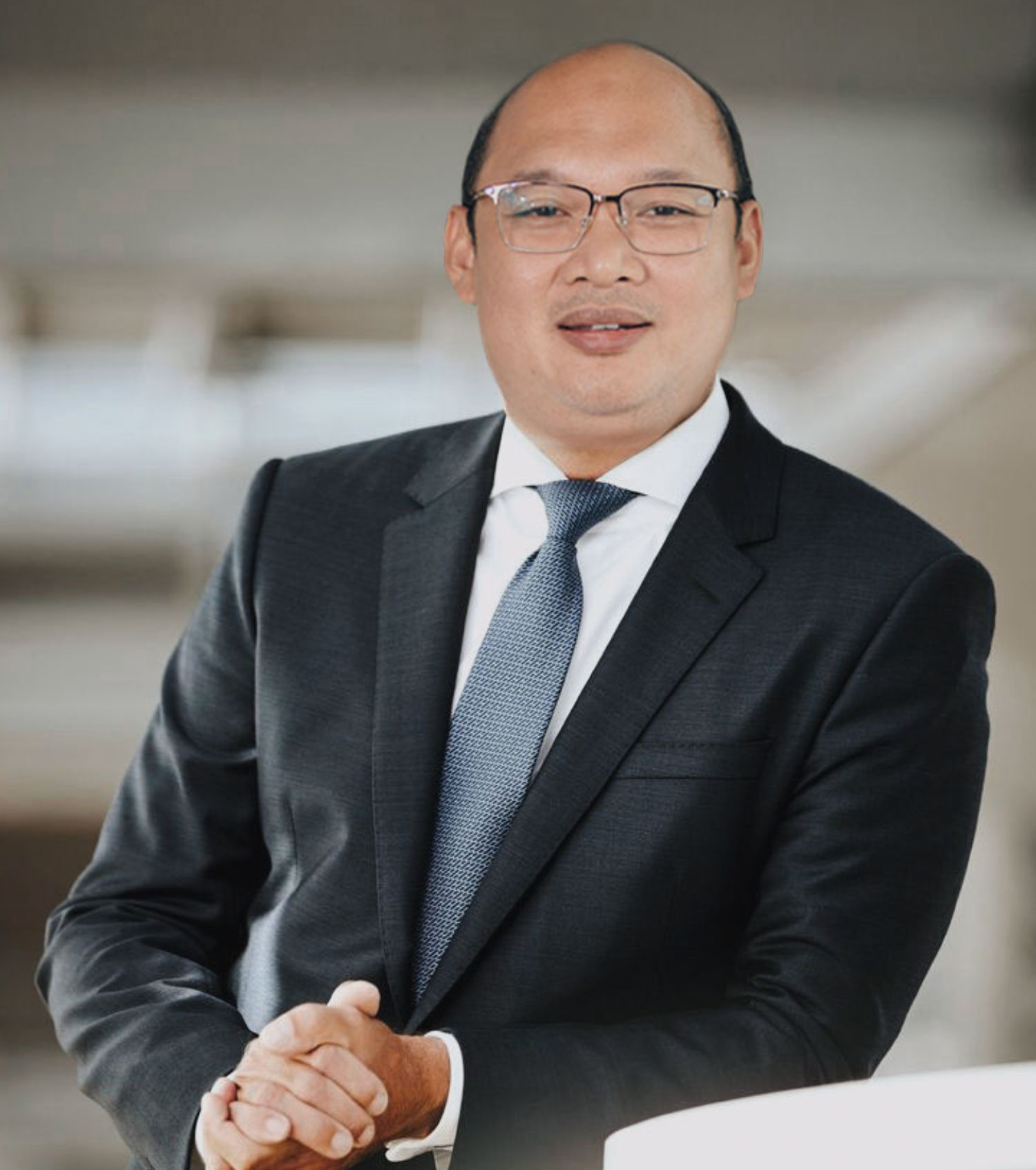 Aditia Brata
Head of Commercial
Aditya started his business journey in renewable energy with a pilot project to convert fuel for cargo ships using palm oil in 2006. He is also a pioneer in developing Jatropha-based renewable energy technology in Indonesia. Currently, he is focusing on developing solar with Solarion, handling several mega strategic projects in Indonesia.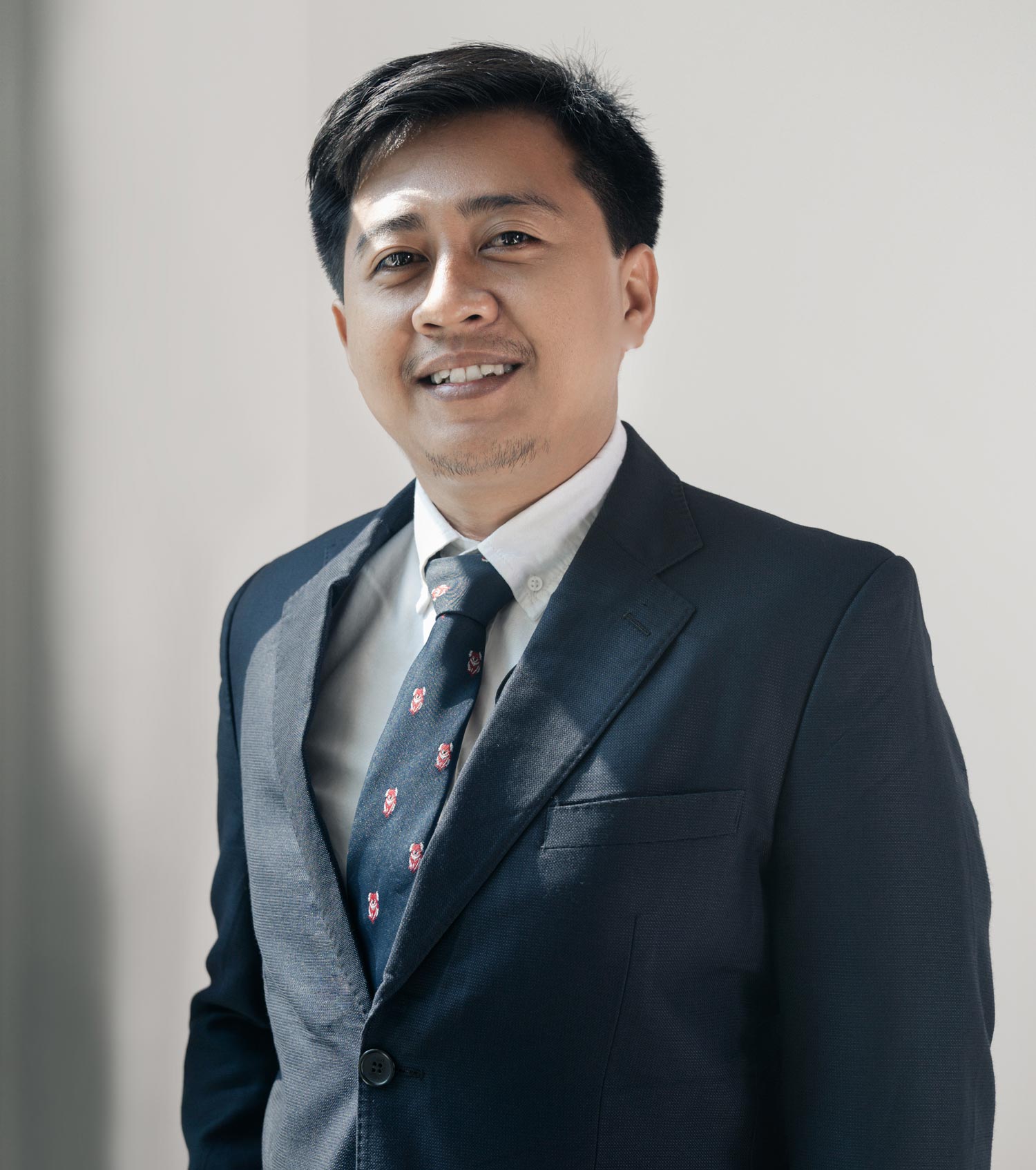 Mahario Febriansyah
Head of Engineering
and Project Management
Mahario is a senior renewable energy engineer who successfully designed and installed the first large-scale smart solar water pump in Indonesia. Mahario designed a solar PV charging station for the 2018 Asian Games and has also delivered more than 300kWp of off-grid and 5MWp+ of on-grid systems throughout Indonesia.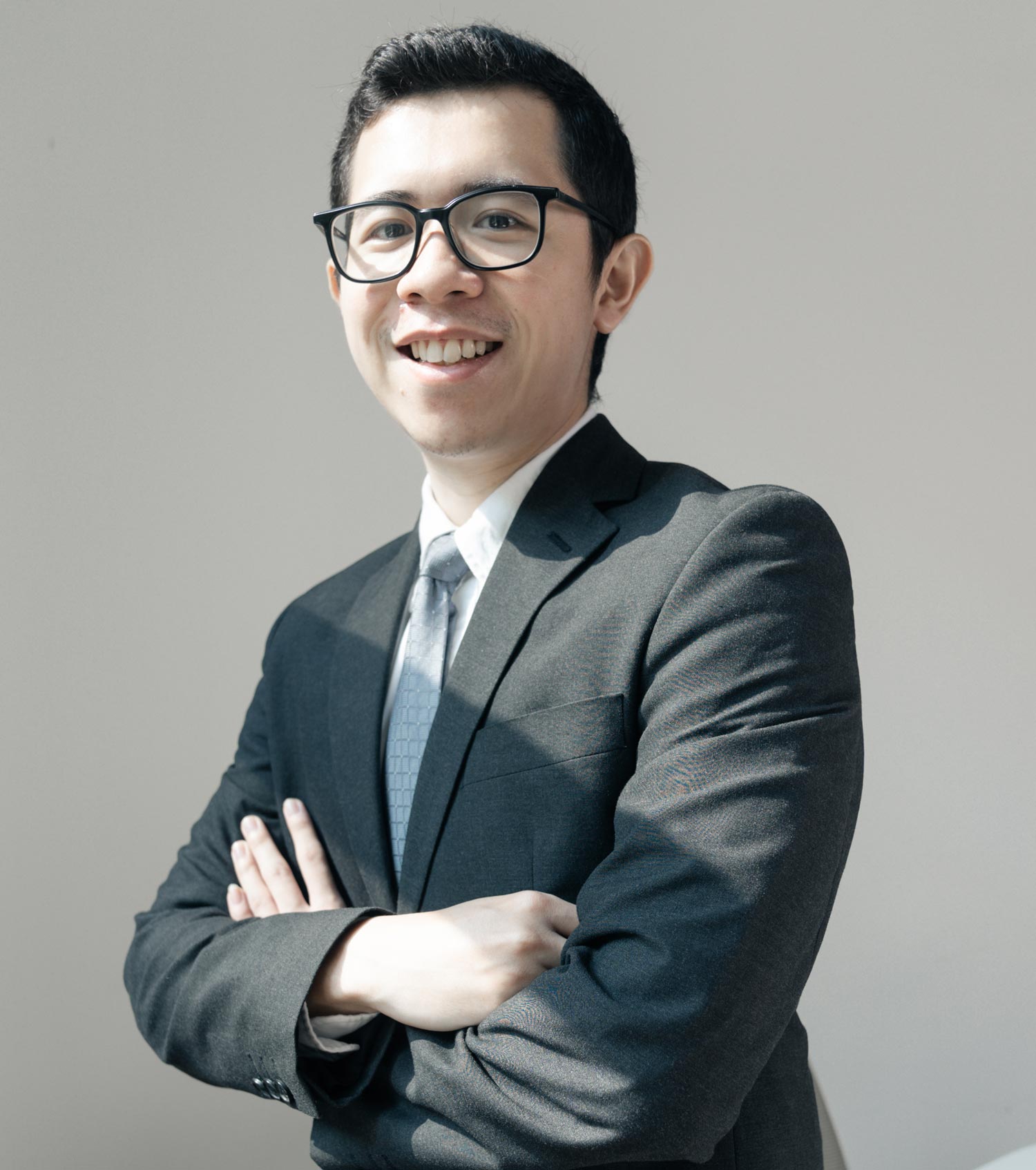 Darren Casey
Head of Fundraising
Darren is a corporate finance advisor with extensive experience in investment banking and deal advisory. He has a strong background in the technology, retail, manufacturing and financial services sectors and was involved in some high-profile deals, including a USD50m investment in Payfazz and a USD30m investment in Bibit.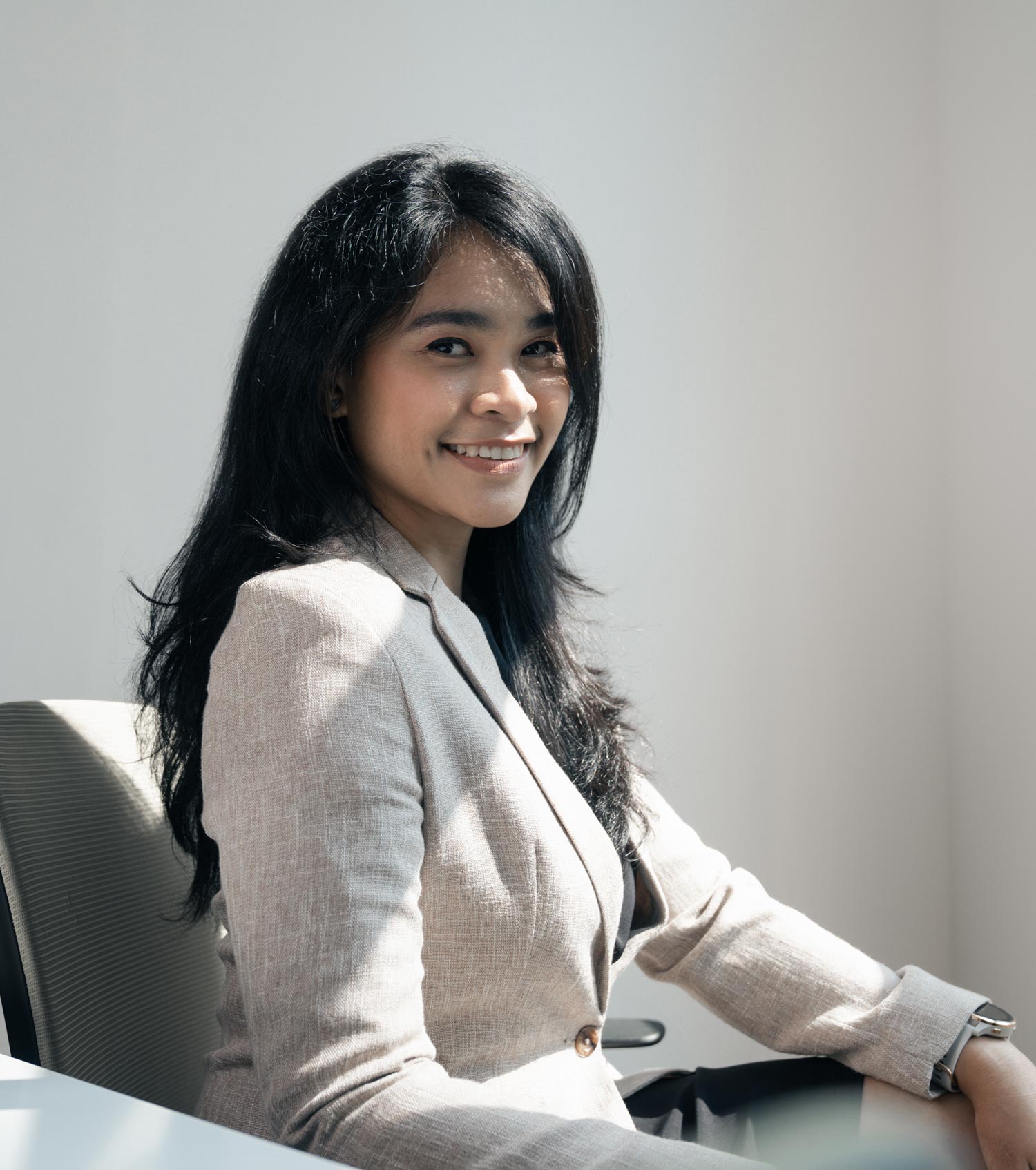 Agustine Malo
Head of Marketing
Agustine has always been the person behind the successful go-to-market plans and partnership programs that contributed to increased brand awareness. She has developed marketing strategies and roadmaps, and solid network partnerships with various international publications that are essential in contributing to more than USD 1 billion revenue in her past careers.